Pro Dual Slalom - Joey Forest - 2nd, Cody Kelly - 6th.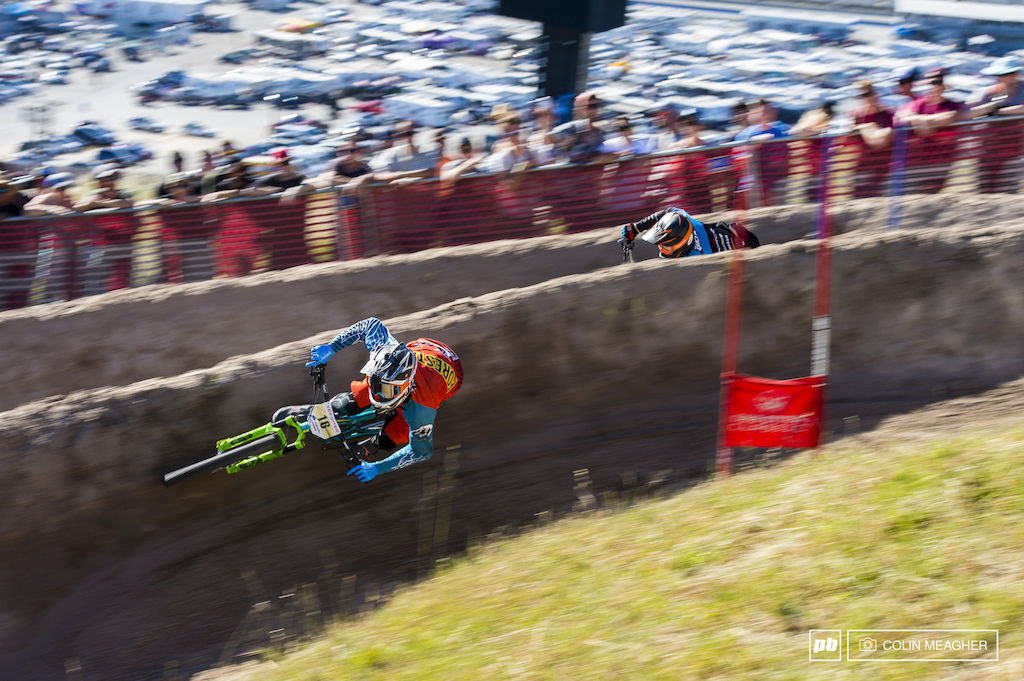 Well, the time has come for Joey to step into the National spotlight..........Joey who? Joey Foresta, that's who!
Just like Ropelato & Kelly before him, he's the next great MTB talent out of Utah. Good job kid.

http://www.pinkbike.com/news/dual-slalom-video-sea-otter-classic-2016.html
b.